I happen to love massage and what a new way to experience this with a movie. Who could possible think of a event like this.
YOU are cordially invited to the HD screening of THE PROPOSAL starring Sandra Bullock and Ryan Reynolds! This is an EXCLUSIVE event for WhenInManila.com and LittleRunningTeacher.com friends.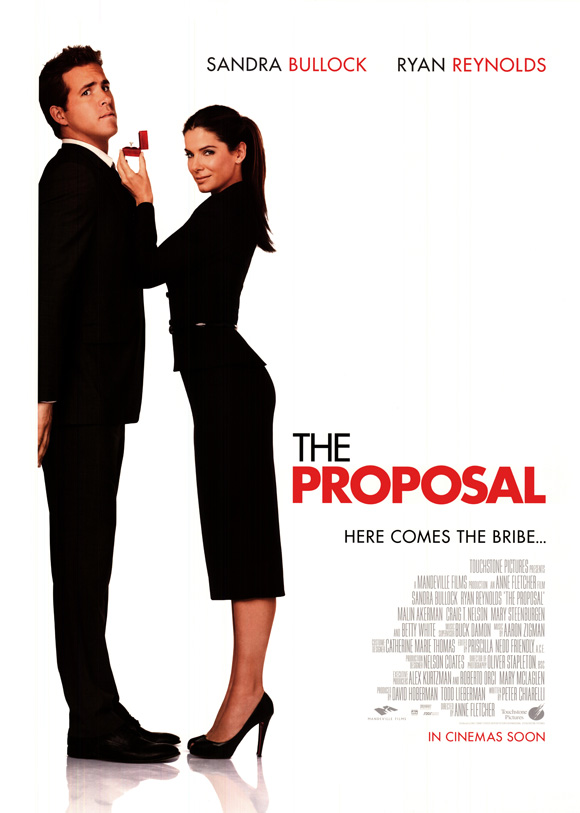 Expect a fun night watching a classic film in High Definition at the BlueWater Day Spa luxury spa theater. Snacks and a complimentary massage will also be provided.
-
EVENT INVITE:
This coming
WEDNESDAY, April 27,
I am giving away 6 PAIRS OF TICKETS to a fun night watching THE PROPOSAL at Blue Water Day Spa. I'd really like to thank the blogging community especially the PRESCHOOL TEACHERS and RUNNERS I've met through this event. So to those interested to join, here's how:
-
GOLDEN RULES:
1. Just blog about this, and link to
LittleRunningTeacher.com
,
WhenInManila.com
,
BlueWaterDaySpa.com
and
the Little Running Teacher fanpage
. THEN Post a link to your blog
HERE.
OR
2. Write a comment about this event
ON THIS PHOTO THREAD
. Tag @Little Running Teacher, and get at least 25 "Likes" on that comment
-
ONLY TWELVE SLOTS (6 pairs of tickets) left to be given away!
However, I will be
reserving 1 pair EACH
up until 8pm of SUNDAY night for a
preschool teacher
and another pair for a
runner!
However, if these pairs will not be won, they will be given to the person next in line. Contest ends as soon as slots are filled.

-
Hurry LIMITED SEATS! First come first serve.